Specifications
PAGE DIMENSIONS & COUNT:
Anything between 5.5″x8.5″ & 8.5″x11″
Bleeds should be set to .125″
Total page count in multiples of 2
Certain restrictions/recommendations apply depending on page count
Click for a video visual of Book Binding
PAPER OPTIONS:
60# Standard or 80# Glossy Text
80# Glossy or Matte Cover
Custom Options available
COLOR OPTIONS:
Black and White
Full Color (no placement restrictions)
IMAGE FORMATING:
Photos should be 300 dpi
Art should be 600 dpi
Import images into the document.
Do not copy and paste. Do not resize images by more than 20% after placing them into your document.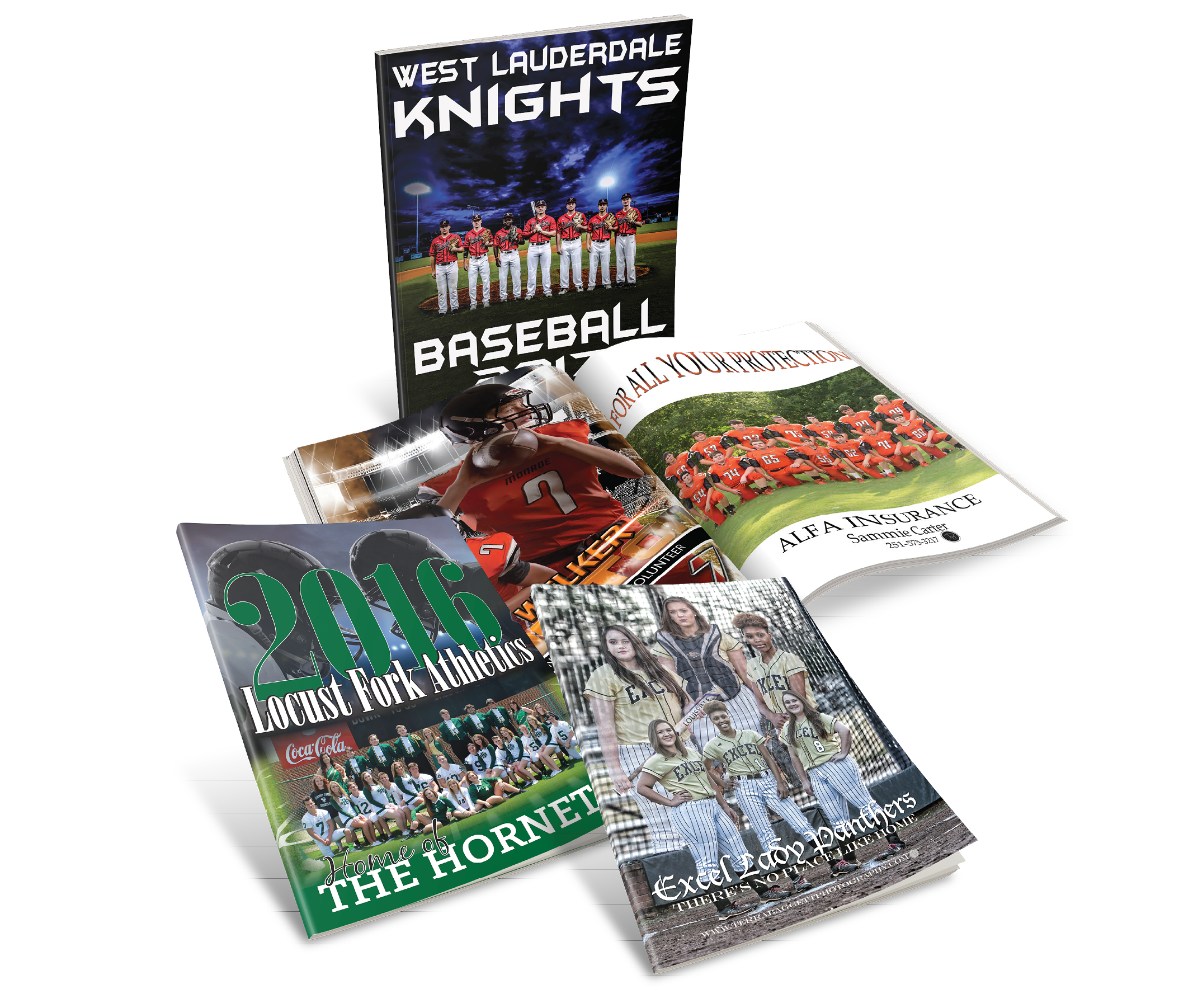 Sample Pricing for Full Color 8.5 x 11 with Book Binding
80# Glossy Cover with Glossy inside pages
| Qty | 60 Pages | 100 Pages | 132 Pages | 152 Pages | 176 Pages |
| --- | --- | --- | --- | --- | --- |
| 50 | $793.00 | $1195.00 | $1507.80 | $1717.10 | $1958.30 |
| 100 | $891.50 | $1555.00 | $1980.20 | $2245.30 | $2563.60 |
| 200 | $1486.00 | $2275.00 | $2928.40 | $3326.80 | $3774.20 |
| 350 | $1885.25 | $3355.00 | $4926.20 | $4883.70 | $5589.10 |
| 500 | $2872.00 | $4435.00 | $5685.00 | $6467.00 | $7405.00 |