We specialize in printing high school student publications like newsletters, magazines and newspapers.
While our first love is schools we cheerfully print for other organizations.
We have many resources for the student newspaper. Free Online Designer. Free Indesign Tempates. Lots of pre-designed content. And best of all you have a caring, fun customer service representative just waiting for you to call: 1-800-677-1368.
Specifications
PAGE DIMENSIONS & COUNT:
Anything between 5.5″x8.5″ & 8.5″x11″
Bleeds should be set to .125″
Total page count in multiples of 4
Can be used on publications with up to 40 pages of content
Click for a video visual of Staple Binding
PAPER OPTIONS:
60# Standard or 80# Glossy Text
80# Glossy or Matte Cover
Custom Options available
COLOR OPTIONS:
Black and White
Full Color (no placement restrictions)
IMAGE FORMATING:
Photos should be 300 dpi
Art should be 600 dpi
Import images into the document.
Do not copy and paste. Do not resize images by more than 20% after placing them into your document.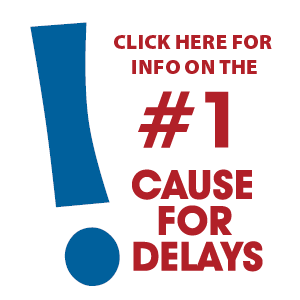 Pricing for Full Color 8.5 x 11 Magazines/Newsletters
| Qty | 4 Pages | 8 Pages | 12 Pages | 16 Pages | 20 Pages | 24 Pages |
| --- | --- | --- | --- | --- | --- | --- |
| 200 | $215.40 | $289.90 | $364.20 | $438.60 | $513.00 | $825.00 |
| 500 | $286.00 | $431.00 | $576.00 | $722.00 | $867.00 | $1012.00 |
| 1000 | $404.00 | $667.00 | $930.00 | $1194.60 | $1457.00 | $1720.00 |
| 1500 | $522.00 | $903.00 | $1284.00 | $1667.00 | $2047.00 | $2428.00 |