We are a fun-loving newspaper printing company!

We believe in having fun at work while producing the highest quality product possible- from newspaper print to magazines, to books.
School Printing began in 1989 as J & S Printing. Joe and Sharon Ezell started the business – working from their home for several years and subcontracting the printing to Woerner Enterprises. Those were the days of layout grids, darkrooms and metal plates. JS Printing later bought Woerner Enterprises.
The printing industry has changed drastically over the 25+ years we've been in business. Now everything is digital and goes straight to polyester plates.
In the fall of 2015 we changed our website to schoolprinting.com because we feel this "says" it better.
We pride ourselves in producing quality work, in a timely manner and for a reasonable price. We all feel like we are far more than printers. We love helping schools tell their stories. Our passion is helping make a complicated process easier for teachers and students.
Our Valuable Team Members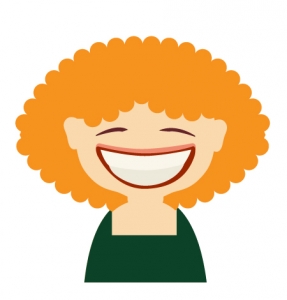 Angela has been referred to as "Angel" on more than one occasion. She is always cheerful and positive. She has been known to shed a tear or two when seeing a sad story in one of the publications. She's been helping students and teachers publish their stories for over 10 years.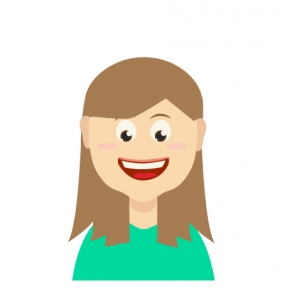 Jessica started with SchoolPrinting.com in 2012. She enjoys helping teachers and students with their questions. Jessica has brought much fun to our office. She makes us laugh on a daily basis.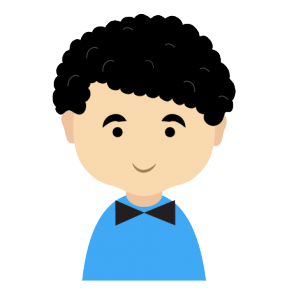 Richard has been part of the JS team for 12 years. When he's not making sure things are running great around here he's spending time with his lovely wife, three sons and one daughter.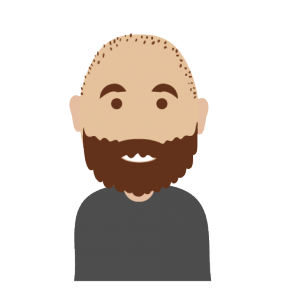 David has been a vital part of the team at SchoolPrinting.com for over 10 years. He also has the privilege of being the son-in-law to Joe and Sharon and the father of 3 of their grandchildren. David is now 50% owner. Most of his hours are spent running the web press and managing production.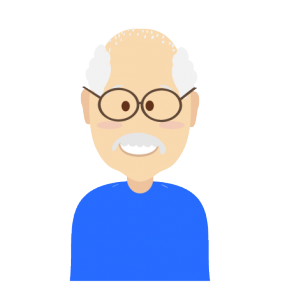 Joe has done many jobs at SchoolPrinting.com. He spent thousands of hours in the darkroom in the early days. He's worked in prepress, bookkeeping, and now spends most of his time in bindery. He's handy with a hammer and is often given maintenance and repair jobs around the office.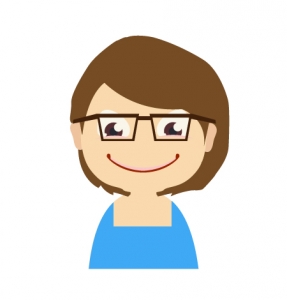 Sharon has worked in prepress, bookkeeping, customer service, shipping, and property upkeep. Sharon's current roles include database development, web development, marketing and anything else that needs to be done. When not at work you're likely to find her playing with one or more of her 8 grandchildren.